In 2009, I quit my first programming job after college to work on a startup. That startup eventually became Parse.ly. I've written about Parse.ly's startup beginnings and evolution elsewhere on this blog, including:
It is 2021 now, more than 12 years since the company's original founding. And much has changed.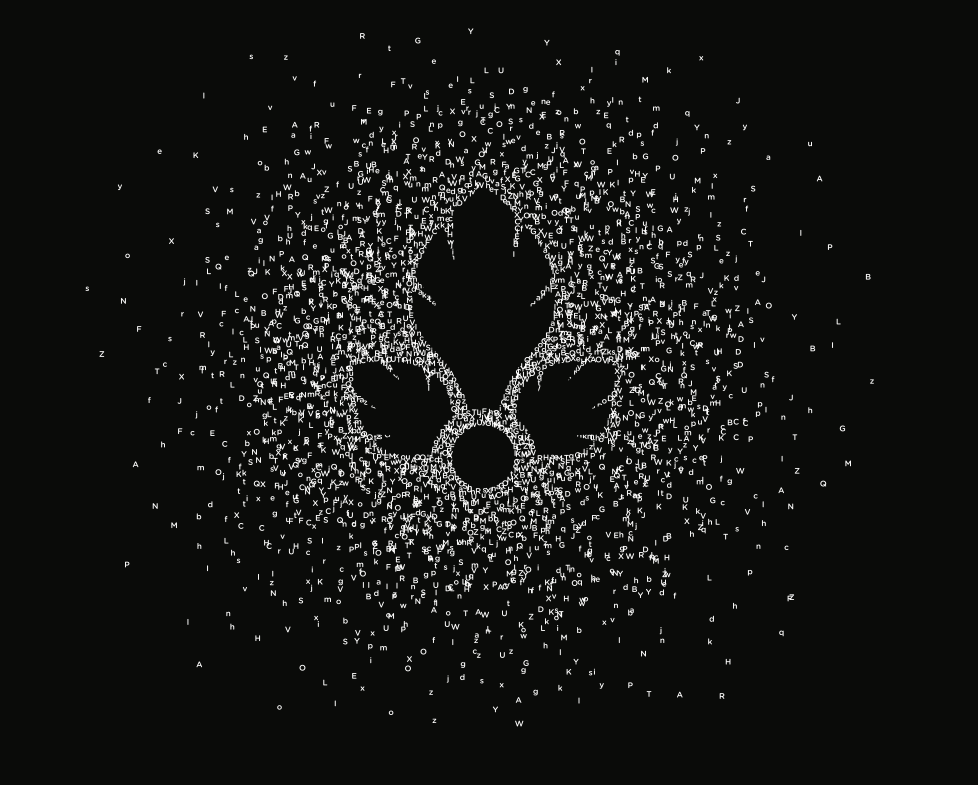 Parse.ly "the startup" was a rollercoaster, like all startups are, but it was, ultimately, a success. In 2009, we were a tiny 3-person team hacking away on prototypes at a startup accelarator in Philadelphia. In 2012, Parse.ly had its first handful of customers for the content analytics system that became our core product, and shifted into enterprise SaaS as a business model. In 2013, we raised "Series A" style financing to pursue the ambition of defining and leading the content analytics category.
By 2017, it was clear that Parse.ly had done just that: we had built a valuable product in the market and a beautiful SaaS business model, where our R&D efforts were aligned with our customer needs. There was only a question of total market size. As a result, in 2018 we shifted our efforts to expanding Parse.ly's market — acting as a content measurement layer not just for major media and entertainment companies, but for all content management systems and all content-rich websites.
By the end of 2019 and heading into early 2020, it was clear that Parse.ly was succeeding in this new vision, and was going to be a SaaS company "in it for the long-term", serving our customers for years to come.